4 Tips To Help You Choose The Right Valparaiso Painting Company For Your Next Project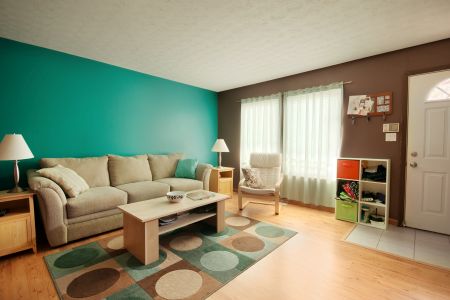 A painting project of any kind can be a major investment for your home, and as such, you want to be sure that you have a team of skilled painting contractors you can trust on the job to give you confidence that the results are going to be exactly what you've been looking for. To help you in this task, our team of skilled Valparaiso painting contractorshere at Endecca Painting have taken the time to put together this short list identifying several things you are going to want to look for and consider when in the market for a professional painting contractor to help you with your upcoming residential painting project.
Experience
In a general sense, a company that has more time spent honing their craft as opposed to one that is fresh is going to be able to bring a certain level of technical knowledge, as well as hands-on knowledge to your project. More experience also means fewer mistakes, and less likelihood that any mistakes that do occur are going to be of a variety that derails your entire project as they will likely be issues a more experienced contractor will have knowledge in dealing with.
Proper Licenses & Insurance
Without a state-issued license and the proper insurances, you aren't really hiring a professional painting contractor. Before choosing to hire a particular painting contractor, make sure they have these credentials in order, as it helps to signify that they are qualified for their job, and they are capable of protecting their employees in the event of an accident, as well as your home.
Proper Prep
Proper prep is key to a successful painting project, and when it comes to yours, you want to be sure that you have a professional painting contractor who isn't going to skimp on the prep-work that needs to be done. Take the time to ask your prospective painting contractor about their prepping process to ensure they take the proper steps to ensure your project's success.
Fair Price
When having any kind of home improvement project done, it's important to shop around for multiple quotes. The lowest quote isn't always the one you want to go for. When it comes to your next painting project, you want to be sure you're getting the assistance of a company that will quote you a fair price for the work, even if it isn't the lowest, as this indicates a certain degree of professionalism and honesty in service. Painters who charge more for "luxury services," as well as painters who low-ball their offers because they use cheap products and cut corners in their work are to be avoided at all costs.