About Endecca Painting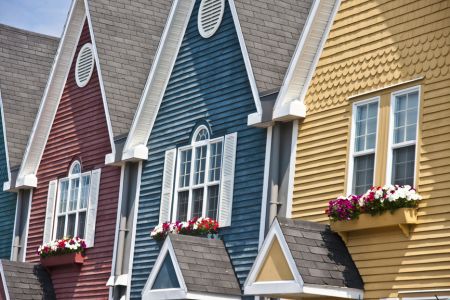 When it comes to high quality residential and commercial painting services here in the Northern Indiana area, savvy home and business owners alike know that our team of skilled painting professionals here at Endecca Painting have the experience and the expertise necessary to help you tackle your next painting project and provide you with the quality results you need. With over twenty years of experience providing high quality painting services here in the local area, we are easily one of the most experienced names in home and business painting, and we are ready to show you what we can do for you. Are you looking for a professional Valparaiso painting company that can help you make your next home or business painting project a complete success? If so, give our team of skilled professionals a call today and let us show you the level of quality service that has helped to make us one of the most trusted names in service throughout the local area.
Here at Endecca Painting, we understand the major role both the interior and exterior paint of your home or business plays in your property's overall beauty and its function for yourself, your family, your employees, and your customers. As such, we take our jobs very seriously. Our team of skilled painting professionals will work with you directly to advise on paint choices, show you options you might not have been aware of, and make recommendations as to which types of paint, colors, and methods of application are going to best provide you with what it is you're looking for. If you have any questions about our full line of high-quality painting services, or if you would like to schedule an appointment for consultation with one of our skilled professionals, give us a call today. Our team of experts are always standing by and ready to assist you.