WELCOME TO Endecca Painting: Northwest Indiana and The Shores of Lake Michigan's Premier Painting Company
If you're one of the many Valparaiso area home or business owners who are in the market for a professional painting company that can help you breathe new life into your property's appearance, you have come to the right place. Here at Endecca Painting, we are the premier house painters of the Valparaiso area, and our team of skilled professionals are ready to work with you to help you refresh the look of your property, inside and out. Are you looking for a professional Valparaiso area painting company you can count on to deliver the fast, effective, and high quality painting services you need for your local home or business? If so, give our team of skilled professionals a call today and let us show you the level of quality service that has helped to make us the most trusted name in residential and commercial painting services throughout the local area.
Here at Endecca Painting, we understand the important role your paint places in the overall beauty, comfort, and function of your Valparaiso home or business property, and we want to do everything in our power to ensure you have access to the quality products and services you need to get the job done right. We specialize in a number of different painting services, so whether you're looking for interior painting, exterior painting, commercial painting, or even cabinet painting for your kitchen, our team of skilled professionals have the experience and the expertise necessary to get the job done right. If you have any questions about our full line of high-quality painting services, or if you would like to schedule an appointment for consultation with one of our specialists, give us a call today. Our team of experts are always standing by and would be happy to assist you in any way we can.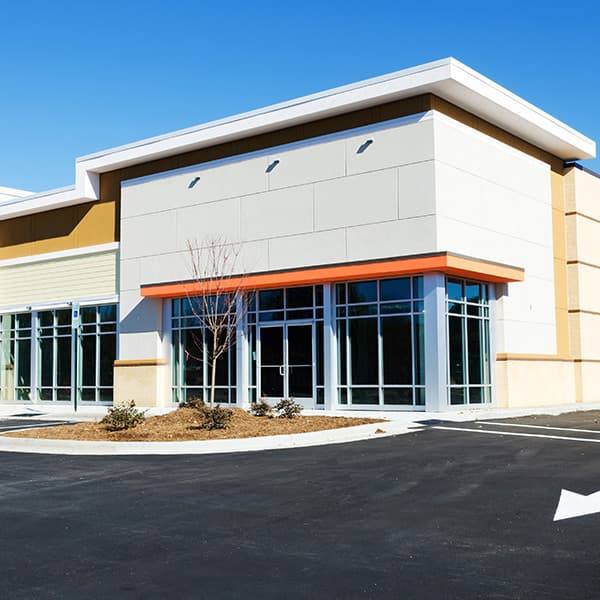 Commercial Painting Solutions
As a business owner, you realize how important first impressions are to your customers, and there is perhaps no feature on your business that's more important for first impressions than your building's paint job. If you're looking for a professional painting company who can help you refresh and update the look of your commercial property's exterior to give your customers a positive first impression of your business, our team of skilled professionals here at Endecca Painting are ready to help.
Read More
Why Indiana Homeowners Choose Endecca Painting
When it comes to high-quality products and superior painting results, local homeowners know that the local painting company of choice is always Endecca Painting. Our team of skilled professionals will work with you directly to help you find the best paint options for your home and find a time to schedule your project that works with your schedule. When you're looking for the very best in both interior and exterior house painting, Endecca Painting is the only name in quality you need to know.
Read More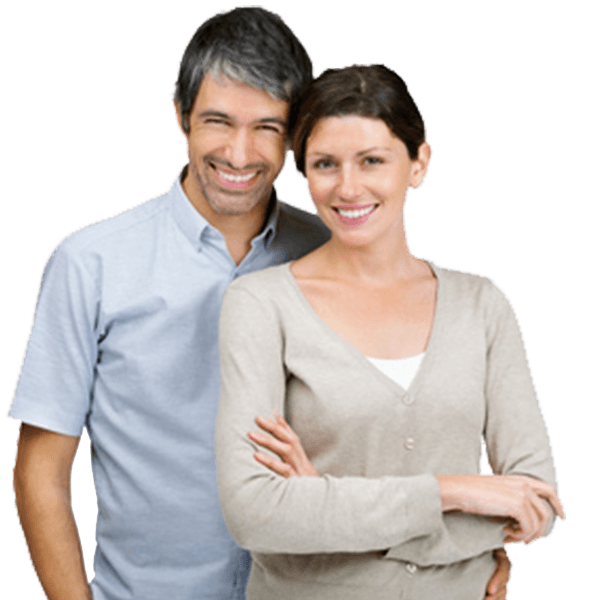 View Our Latest Painting Projects
Recent Articles
3 Common Color Mistakes To Avoid When Painting Your Home
Interior painting can be a wonderful home improvement project for your Valparaiso home, but before you get started with the project, you need to have a solid idea of what colors you're going to use. […]
Best Paint Schemes For The Office
Happy employees are what make a successful business, and the look of the workplace has a substantial impact on your employees' overall happiness. If the look of your Northwest Indiana workplace is br […]
If you are looking for a professional painting company in Northwest Indiana please call (219) 942-4014 or complete our online request service form